We help you add value to your brand
Connect with brands, Connect with customers!
About Us-Who We Are
Hire tech firms is an online trusted platform, providing B2B Ratings, Reviews and detailed information of top IT service providers worldwide. We are very much interested in helping service providers as well as service seekers. Because we know how hard it becomes for any IT service provider to increase the brand awareness, market share and user acquisition stats. Well, it is the same case with the service seekers. They struggle to find the finest service provider to meet their needs
To help both of them, Business Development Experts at Hire Tech Firms do R&D on various aspects of a particular IT service provider. Our experienced BDEs who all have more than 10+ years of experience have worked with various industries. They ensure that a company which will be registered on our platforms, has how many years of experience they have in a particular domain.
Additionally, In which domains/industries their team has expertise and worked with, How many clients they have served and their success stories & reviews. They check whether the companies meet all the deadlines with on-time project delivery or not. Do they provide high-quality services at affordable price, many more aspects.
After reviewing all the aspect, we register them as a trusted technology development partner accordingly. So, Hire tech firms would be a perfect platform for you to find out the top services from the list of verified companies. Hire the most appropriate technology partner
Rest assured, Hire tech firms is an unbiased platform registering only performing IT companies which can be a right fit for your business.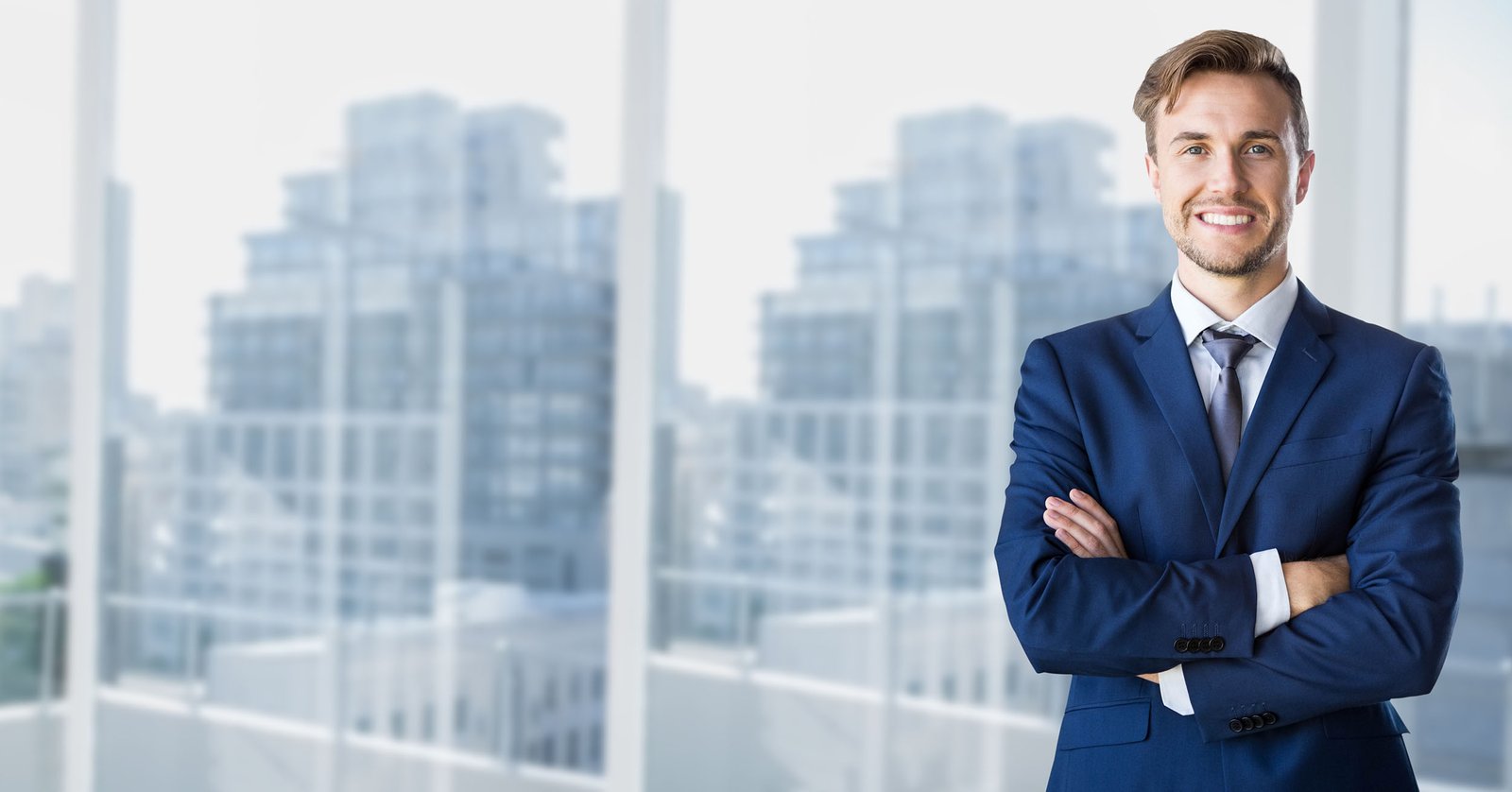 Our Mission
Our mission is to provide world-in-class IT providers worldwide. We highly believe in providing right software development partner to the people who really want to achieve every business milestone in software development domain, especially want to see every business owners save their time and cost.
Our Vision
Our Vision is to become one of the most preferred and a leading Business listing consultants in the whole software & technology industry. We really want to see every tech business owners save thousands of dollars and get the right technology partner to make their dream true.
Our Values
We are not only committed to provide you unbiased and transparent information of any company registered on our platform but also build long lasting relationship with the firms and the clients.